The Most Underrated Sales Channel — SMS
As we all know, winter is a notoriously quiet period for restaurants. However, when you own your sales channels and can drive your own direct orders, you can increase your own order volume by using a number of tools. To begin with, let's focus on the most-underrated channel: SMS.
But wait — I thought SMSes don't work?
1. Increase your direct order volume

Above is the order volume for one of our restaurant partners — the peaks you see are SMSes sent at opportune times, greatly increasing order volume. Since your direct ordering system lives behind a link, if you send effective SMSes at a time your customers are most likely to convert, customers simply have to tap the link and place their order.
2. Higher daily average volume
As you may notice from the above, once an SMS has been sent, the order volume decreases — but not to the pre-SMS baseline. Once your brand is top-of-mind, even if a customer doesn't order right then, they have a higher chance of ordering soon.
3. Get more orders at a cost 4.8X lower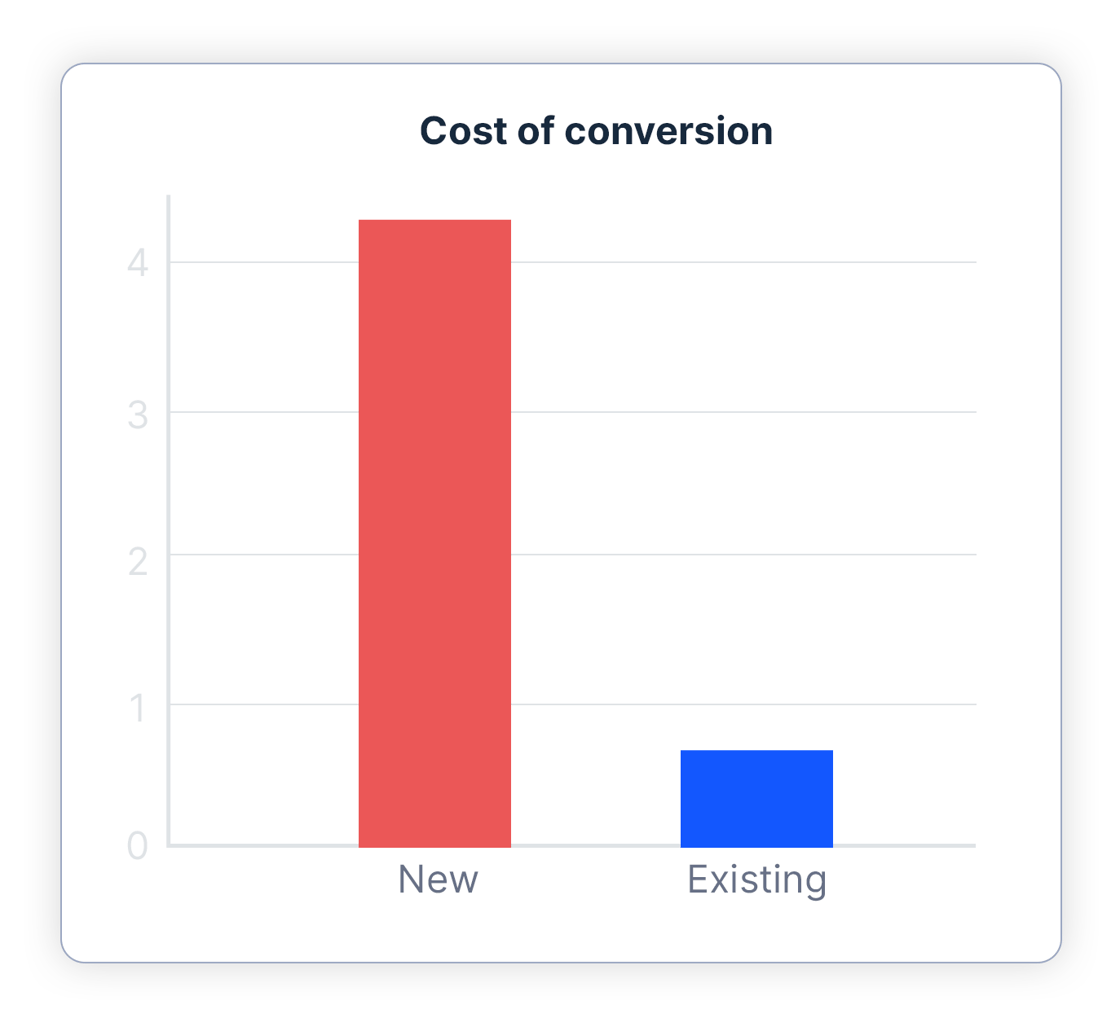 We believe you should own your customer data, to make the most of sales channels like SMS. Getting an order from customers that have already ordered from you is 4.8X more cost-effective than getting an order from a new customer. With access to your loyal customers' phone numbers, why not send them a reminder when they're most like to convert?
So what are you waiting for?